COMPANY NAME : VIENNA FAR EAST (1987) CO., LTD.
ADDRESS : 2220/52 SOI RAMKHAMHAENG 36/1, RAMKHAMHAENG ROAD, HUAMARK, BANGKAPI  BANGKOK 10240 THAILAND
PHONE: (+66)2 377 0756, (+66)2 732 0725-6
FAX: (+66)2 375 2695
EMAIL: INFO@VIENNAFAREAST.COM
Company founded in 1987 by Dr. Karl Reichstetter, an Austrian graduated economist.
     After working for five years with the Commercial Counselor at the Austrian Embassy in Bangkok he was the beginning to represent Austrian companies (Viking/Martin Miller/Berndorf Band), importing steel products into Thailand.
Instead regional functions (sales and services) were taken over for Berndorf Band, covering also Malaysia, Singapore, Indonesia, Vietnam and Pakistan.
     Further industrial products were added (Boehler-Miller, Blecher etc.,TKM).
  VFE is representing and distributing products in Thailand and the South East Asian region for:
Dr. Karl Reichstetter
Commercial & Financial matters

New Projects
Our 'mission' is to earn a living for all involved – from the shareholders to the office cleaning ladies – with an honest and sincere effort. This is what civilized economic activity is all about.

Dr. Karl Reichstetter
Commercial & Financial matters
New Projects
 LOG SAW BLADES
SLITTER KNIFES
Coil Storage Systems
Sales and Service Coordinator
BERNDORF BAND
SBS (ITALY)
BSBS (KOREA)
BBS (USA)
NBC (JAPAN)
Sales & Marketing Officer
Cutting rules Viking Martin MillerSAW BLADES
CUP SAW BLADES
Service Specialist & Certificated Trainer
Berndorf Band Steel Belts
Certificated Trainer from Berndorf Band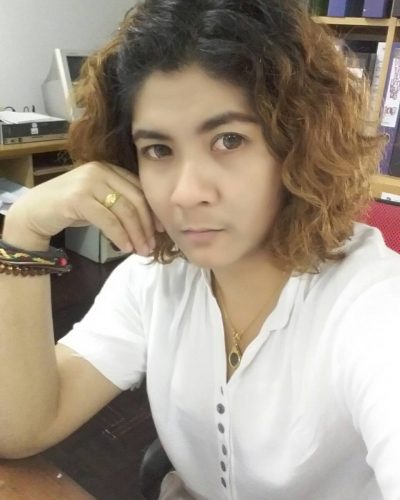 Berndorf Band Steel Belts